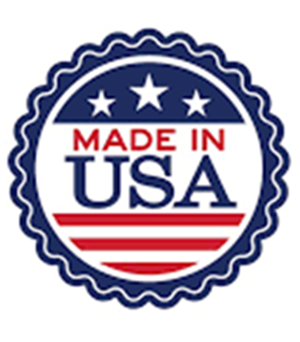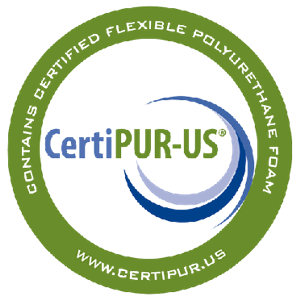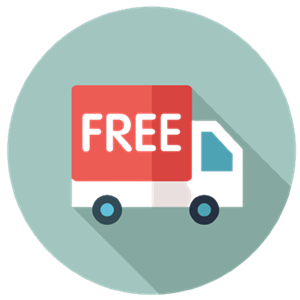 Fast, No Contact Delivery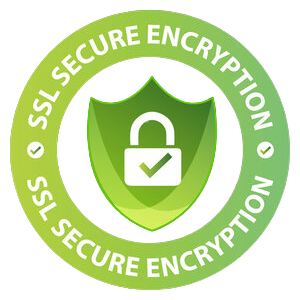 How Our Mattress Constructed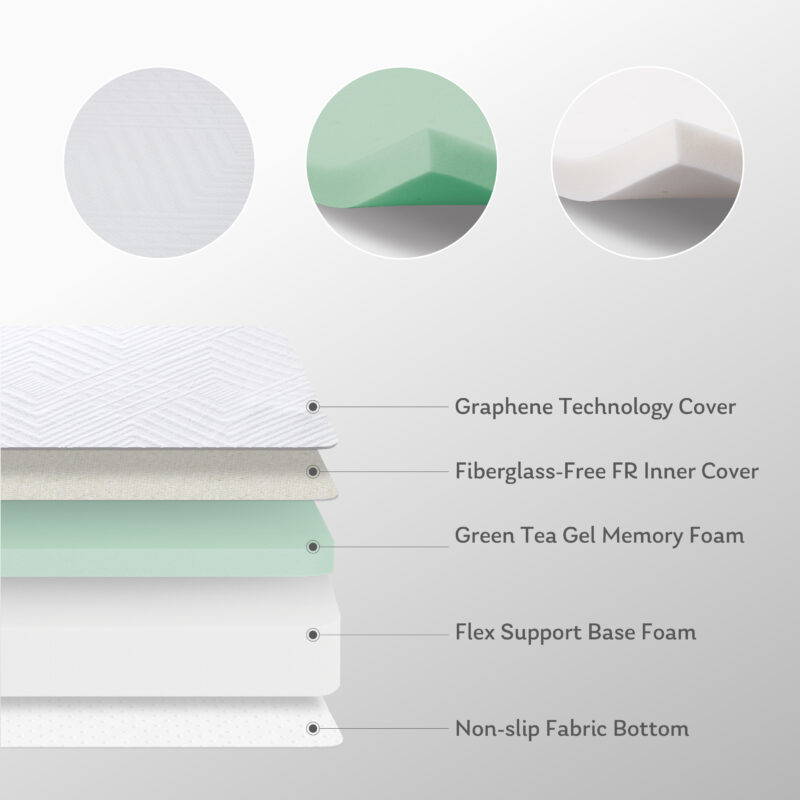 Quality Assured
Made in USA & CertiPUR-US Certified
Proudly made in USA, our mattress is crafted for safety, durability, performance, emissions, and content. Made without harmful substances, our memory foam and fabrics have been independently safety tested to comply with all applicable mandatory and voluntary safety standards for mattress products.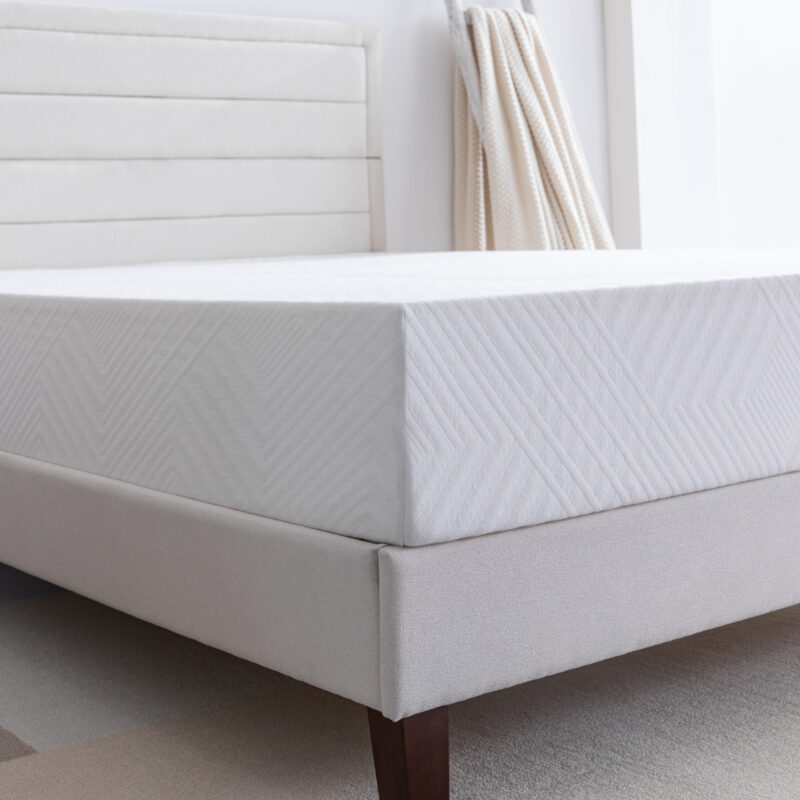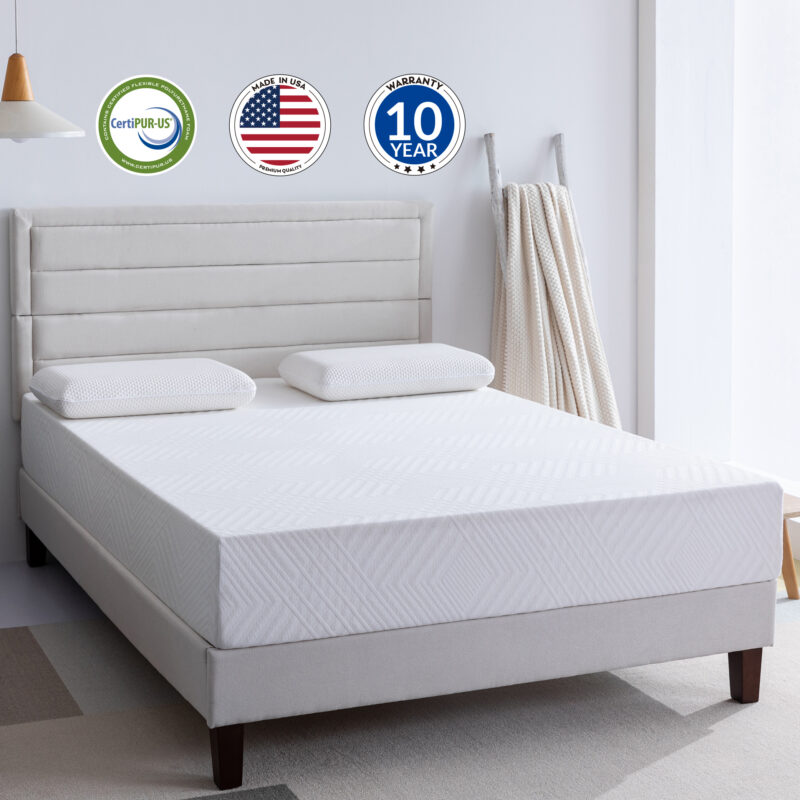 Safe & Health
Graphene Technology Cover
Nylon-feel cover is deodorizing and antistatic qualities. Therapeutic properties from its far infrared fabric promotes blood circulation to provide individuals with enhanced performance and overall wellbeing.
Fiberglass-Free FR inner cover
Products you can trust
the rib fabric, 92% Cotton, 8% Polyester, provides a safe, effective flame retardant layer around our mattresses, without the negative aspects of fiberglass and other fire-retardant chemicals. That means no skin irritation, no breathing problems, and no health risks for you and your family — so you can truly rest easy at night.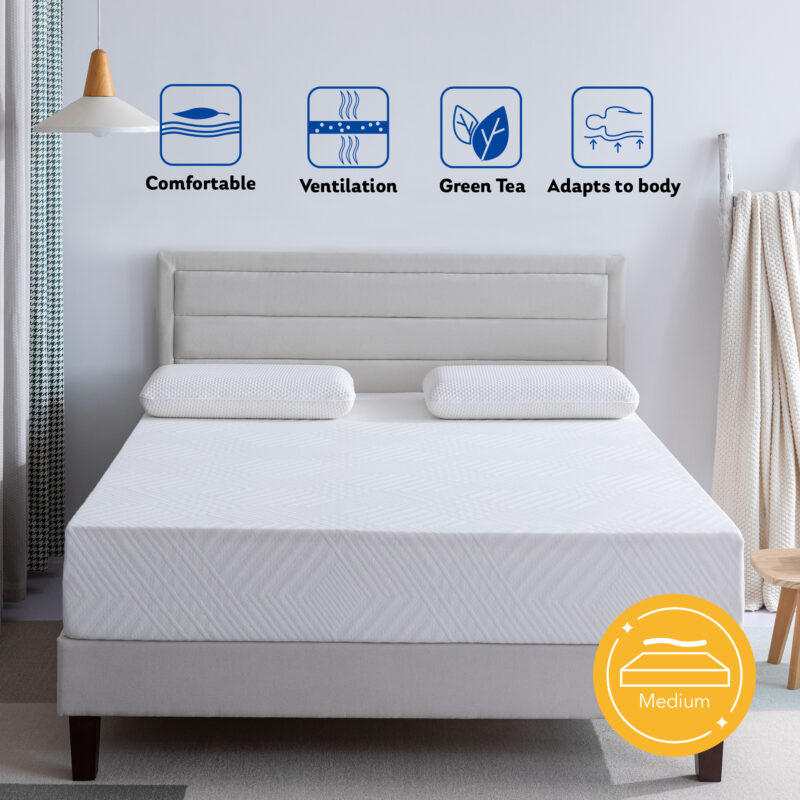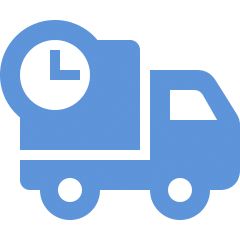 All mattresses orders are qualified with Free Shipping. Processing takes 1-2 working days and shipping takes 5-10 working days with our Shipping Partners UPS or Fedex. Read more.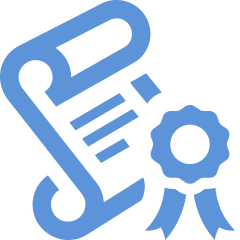 Each customer is eligible for a 10-year limited warranty on any mattress purchased directly from whitenestsleep.com. This covers any manufacturing defect, degradation, physical flaw in the product that causes foam material to split or crack.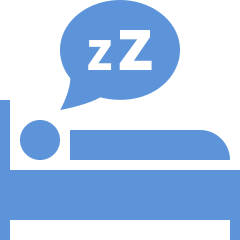 Great things take time!  All customers bought a mattress from whitenestsleep.com are eligible for 100 Night Trial as we think it can take a few weeks for your body to adjust to any mattress.
Compatible With Most Bases/Frames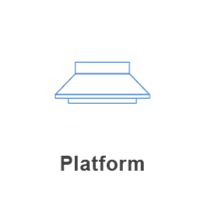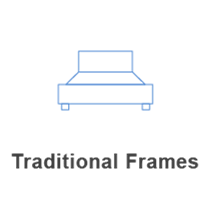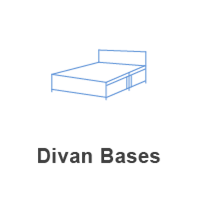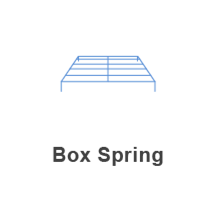 Open the box,open the new bed