White Nest 10-Year Warranty
Love it, or Get your Money Back!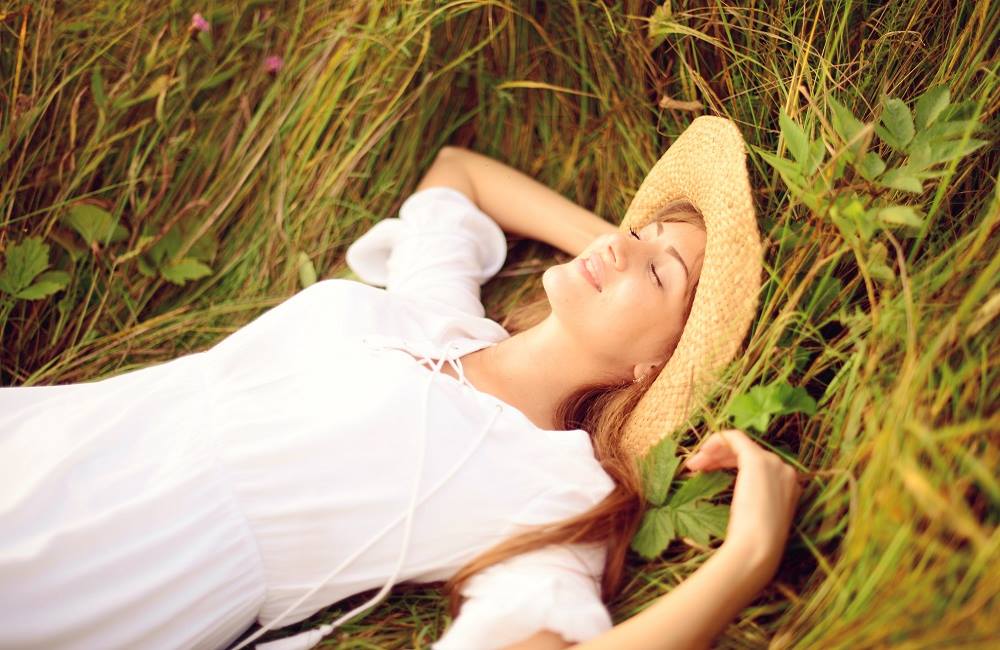 WHITE NEST Mattress Warranty Terms
Both our WHITE NEST memory foam mattresses and our new hybrid models are warrantied for a period ofTEN(10) years with full replacement.
The entireTEN(10) year warranty period is measured from the original date of purchase of the original mattress and applies only to the original purchaser. (If the original purchaser gifts or sells the product, the new owner takes the product "as is" and "with all faults.")
Warranty claims are to be made at the point of purchase directly through the original retailer, dealer, distributor, or seller.
What does our mattress warranty cover?
We'll repair or replace your WHITE NEST mattress if it develops structural or manufacturer defects due to faulty workmanship. For example, this would include physical flaws like cracks in foam and a faulty cover zipper. Do note, this is subject to limitations specified in this warranty.
This warranty also covers deterioration in the cell structure of the mattress materials that causes the mattress to have a visible indentation greater than three-quarters of an inch (0.75") towards the middle of the mattress where you sleep. This indentation does not apply to the corners or edges. These indentations also cannot be associated with a sag in the bed's foundation or platform.
Our mattress warranty does not cover normal wear and tear, such as a normal increase in material softness or a decrease in the recovery characteristic of the foam. These "defects" do not impact the pressure-relieving qualities of the mattress. They normally happen during the break-in period but would happen during normal usage even despite proper handling. (Even the best mattresses can't last forever.)
Additionally, the warranty will cover manufacturing defects in the removable cover's zipper. Rips and tears in the cover that result from improper handling or expected wear and tear are not protected under the warranty. WHITE NEST can, at their discretion, repair or replace the mattress's cover though the customer may be responsible for shipping costs. Should they need to replace the cover, it will match the current style of cover and not any previous styles. This may result in different colors or materials than what the original cover possessed.
During the TEN (10) years, in the event that we in our sole discretion determine that your mattress defect is legitimate as per this limited warranty, your sole remedy will be a repair or replacement of your mattress with a comparable size and model. In the event that your size and/or model is discontinued, we will provide the most comparable mattress as a replacement at our sole discretion.
In the event that your mattress defect warrants a repair, during this period, we will handle the cost of the repair and shipping (although customers may be responsible for shipping costs for cover replacements). Of course, if we have to replace your mattress, we'll cover all replacement costs, as well.
Our mattress warranty is only valid for customers within the continental U.S. and Canada. For customers in Alaska, Hawaii, and Canada, we can only deliver your replacement mattress to either a freight forwarder you'd coordinate with or to another address within the continental U.S. These customers in Alaska, Hawaii, and Canada will be responsible for any freight forwarding fees or shipping costs during the whole 10 years. For all other customers, our mattress warranty does not apply.
What Voids the Mattress Warranty?
Removing the law tag, stains and other discoloration, and pairing the mattress with an improper foundation are a few things that can void your warranty coverage. That's why we recommend a mattress protector, like our WHITE NEST Waterproof Mattress Protector, and a sturdy mattress foundation or platform.
WHITE NEST mattresses are designed to be used on solid, non-spring foundations (with a slatted or solid surface) and platform bed frames, and they can also be paired with an adjustable bed base. A box spring is only allowed to be used with at least a three-quarter inch (0.75") sheet of moisture-resistant plywood placed over the entire box spring, as this creates a solid barrier between the mattress's base and the box spring's inside coils.
Please note: If you are using a slatted base, the slats must be no greater than three inches (3") apart to properly support the weight of the mattress. Insufficient substitutions for this material, improper foundations, platforms, box springs, or other bases that the mattress is placed on will void your WHITE NEST mattress warranty and all other expressed or implied warranties.
All warranties contained in this document will not apply if the mattress, foundation, or platform have been damaged, physically abused, burned, saturated with moisture, cut, or torn. WHITE NEST reserves the right to refuse any repairs or replacements of any products deemed to be in an unsanitary condition.
Mattresses marked final sale or offered by unauthorized third parties or suppliers are not eligible for the WHITE NEST warranty.
What do you need to file a warranty claim?
An original receipt or proof of purchase is required for all warranty claims. During the warranty claims process, you may be required to provide proof of the quality, design, and condition of the mattress foundation or platform providing support for your mattress.
For additional information regarding the mattress warranty, please contact WHITE NEST customer service at 1-800-500-4233 or send an email to [email protected]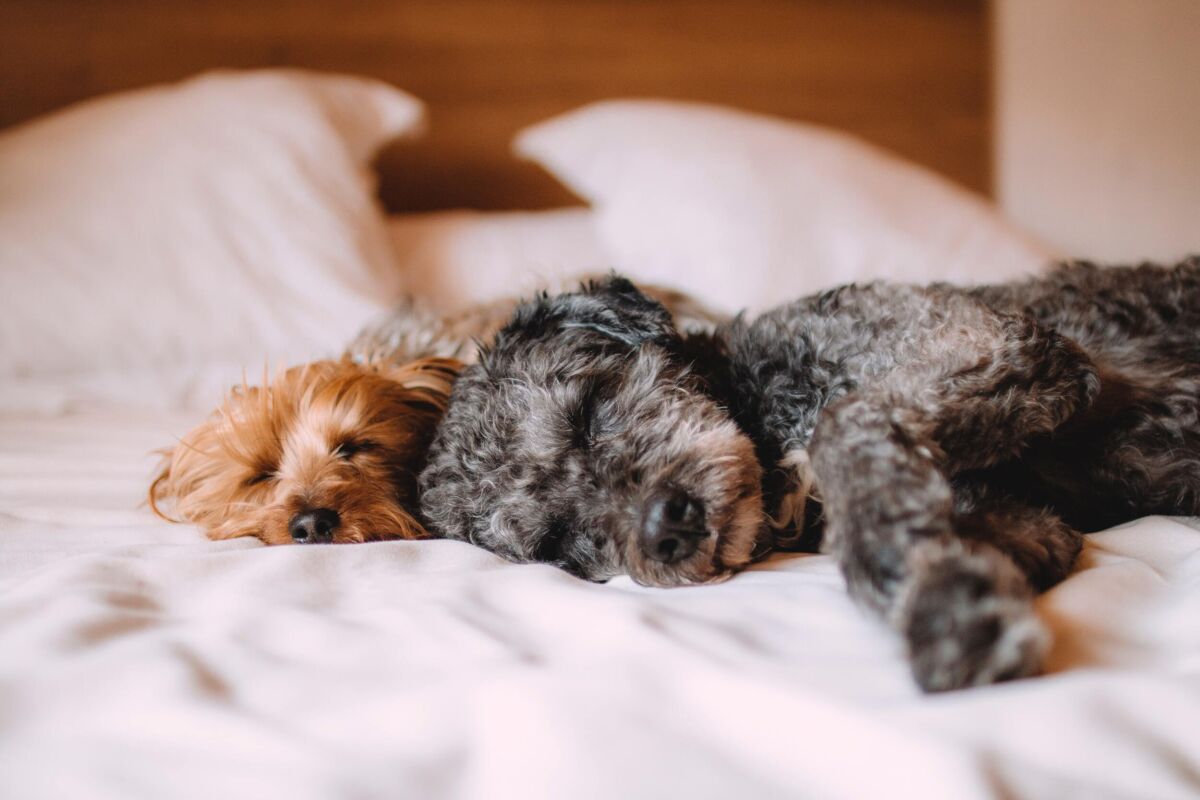 100-night mattress free trial
Try for 100 nights — enjoy better sleep for decades. Love your mattress or your money back.
Time is on your side
We want to make sure you have plenty of time to try your White Nest mattress. That's why your 100-night trial does not begin until your mattress arrives at your home. And if you order a mattress with an adjustable bed, the trial does not begin until the adjustable bed arrives too. All Amerisleep mattresses qualify for our 100-night sleep trial
Get used to better sleep
Most of our customers enjoy better sleep from their very first night. But sometimes it can take up to 30 nights for you to adjust to a new mattress that has the proper support for your body's natural shape and sleeping position. So don't worry, if you have minor aches or stiffness at first, nothing is wrong and they will often disappear quickly.
Love it or your money back
If you don't love your White Nest mattress, contact us within 100 nights to begin a return. Note: We do require customers to sleep on their mattress for at least 30 nights in order to take full advantage of the Adjustment Period. This ensures you're fully adjusted to the mattress before you're eligible for a free return. If, however, you decide you need to process a return within the 30 days (before day 31), we'd charge a $99 early processing fee. Instead of returning your mattress to us, we ask our customers to donate their returned goods to a local organization or charity.